As the season of summer prevails, along with it arrives the trend of the maxi dresses. For the warm weather this light, airy and breezy cloth works amazingly. What's more? They are super versatile and you can simply adjust the look for the colder days just by layering over or even under these maxi dresses.
But what shoes to wear with maxi dresses? We're here to give some great tips on maxi dress shoes match. Because the best part about maxi dresses is that if adorned well, they give out a delicate aura, perfect for the days and night of summer. The maxi dress is long in length so you need to make it stand out with the perfect footwear.
MAXI DRESS SHOES MATCH GUIDE
So to learn how to spawn such a beautiful aura around you, simply with matching the right footwear maxi dresses –
1. The Attire With Flat
The best thing about flats is that they just about go with any outfit! So, while styling your dress with flat sandals, the only thing you really need to coordinate is the design of the sandals. This is the key which can either augment or bring down your whole demeanor. You could go for a flat with sparkling jewels on it for a charming look or select out gladiator ones for a fresh look. What about sandals that are studded for a bolder look or one with woven bands and multi-colour for the more ethnic garb?
2. The Attire With Flip Flops
They are comfy, they're versatile and easy to slip into. Flip flops when coordinated with maxi dresses give the complete summary vestment. Again, just select out the suitable prints and designs, and get pairing. They could be in animal prints or vividly coloured, choose what goes best. A maxi dress with flip-flops is fantastic for a beachy attire or if you're ready for an easy-going day. But don't try to wear them to somewhere formal!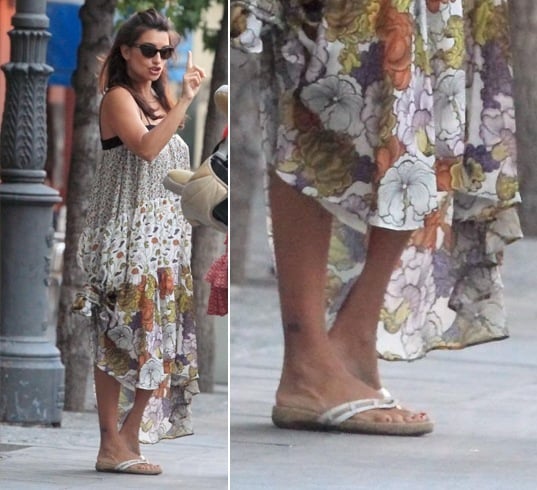 3. The Attire With Wedges
For a poise that is more charismatic and trendy, why not pair up your maxi dresses with wedges? When worn together, the wedges assist in giving your maxi dresses even more height and stature. How to mix designs? Maybe you could don floral wedges with pale coloured maxis or wear tan wedges with an Aztec maxi. Fuse styles together to find the look that goes aptly on you!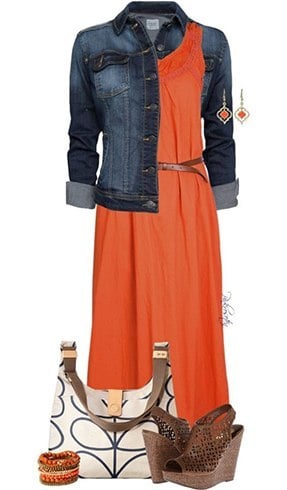 4. The Attire With Heels
An impeccable piece of footwear to harmonize with maxi dresses if you're going somewhere lavish like parties. They can even work for the casual getup if the heel is very low. Like wedges, these too add to your height. There is a massive range to pick out from – stilettos, pencil heels, chunky heels, etc. So slip into them as per the event or occasion!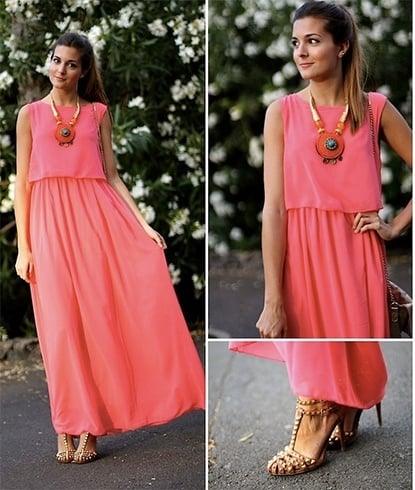 5. The Attire With Espadrilles
Espadrilles are another elegant and swank piece of footwear perfect for donning with maxi dresses. Available in a large amount of magnificent designs they can redefine your maxi dress getup. But how to vary their style from slippers? Well, just select out espadrilles that have heels. This will all over construct a new layout, different from the regular flip flops.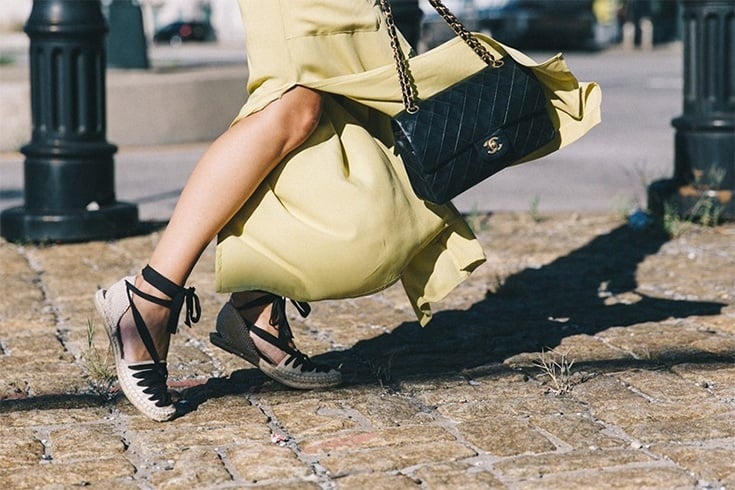 So, those were what to wear with maxi dresses. But what about the footwear to avoid? We suggest averting from closed-toe shoes to wear with maxi dress. It just doesn't mix in well with the long dress. So what shoes not to wear with maxi dresses?
1. No Attire With Boots
The gallant aura of the boots simply does not do justice to the charming semblance the maxi dress gives. What's more, they are too hot and sticky to be worn on a summer day. It just looks untrendy and doesn't go.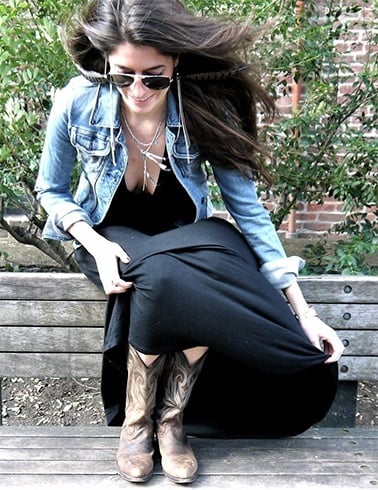 2. No Attire With Sneakers
Again, sneakers are too sporty to be able to blend in with pleasantness of maxi dresses. They bring the look down, as maxi dresses are light and breezy and they just add weight to the ensemble.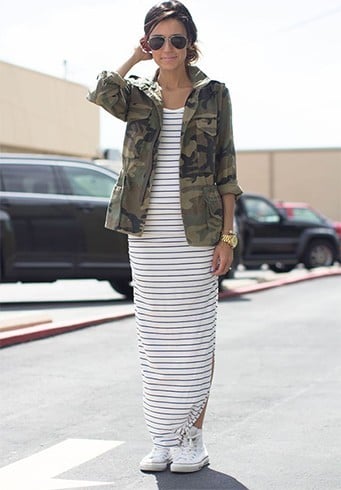 3. No Attire With Low Heeled Clogs
High-heeled clogs could still be incorporated with maxi dresses but not low-heeled ones. There's simply no match between the two separate pieces. Try not to 'make it work'.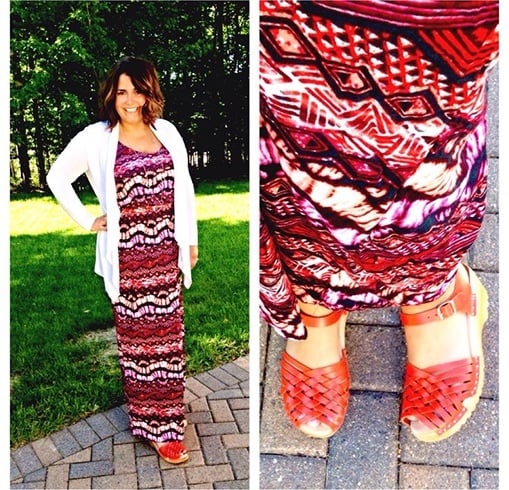 4. No attire With Loafers
Just like boots, these are too manly and don't really keep up with the beauty of the maxi dresses. Wearing closed-toe footwear is anyway not advised. Select out something else.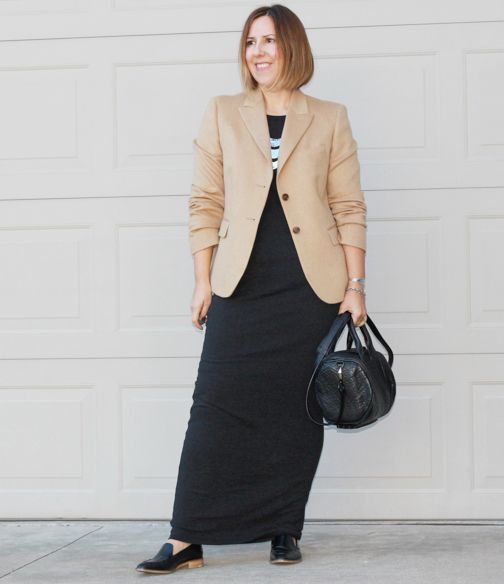 So you have an idea now of what footwear goes along with a maxi dress. Have fun mix and matching these shoes and get that perfect look!